Specialize in Aesthetic Medicine
Welcome to SAMBA, the CME/CPD accredited online platform for aesthetic medicine training, offering 104 e-courses, practical workshops, and expertise from 21 seasoned professionals, guiding you to a recognized aesthetic medicine diploma.
Boost your career with
Aesthetic Medicine
Embrace a realm of boundless possibilities with SAMBA's training program. Explore diverse career paths in aesthetic medicine, enjoy a potential income boost, and network globally at international conferences. Thrive in a vibrant, creative environment while being part of a collaborative professional community.
Embark on a transformative journey with SAMBA, where each phase is meticulously crafted to enhance your understanding and skills in aesthetic medicine. From engaging e-courses to hands-on workshops, and finally earning a reputable diploma, the SAMBA Journey is designed to equip you with the knowledge and practical expertise required for a thriving practice in this field.
Dive into 104 meticulously designed e-courses, each unfolding the core concepts of aesthetic medicine delivered by seasoned professionals.
Transition from e-learning to hands-on workshops, a practical arena to validate and hone your technical prowess under the mentorship of our experts.
Ascend to professional eminence with the SAMBA Full Diploma, a hallmark of your enriched knowledge and readiness to excel in aesthetic medicine practice.
SAMBA offers a spectrum of learning pathways, tailored to meet your unique aspirations. Whether you're eyeing the Full Diploma or specific areas of focus, we have a structured curriculum to cater to your needs.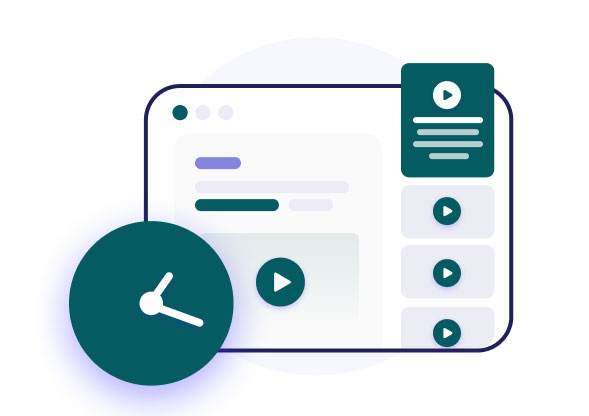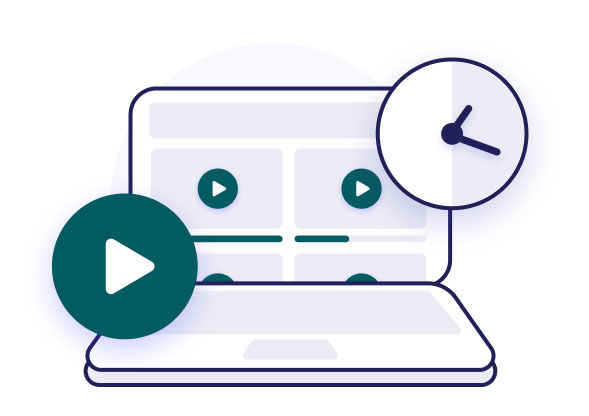 Engage with our faculty of 21 expert speakers, each a maestro in their respective fields. They bring a wealth of knowledge and experience to guide you on a transformative learning odyssey.
Enjoy a high-quality education delivered by experts in aesthetic medicine. The theoretical knowledge gained from 104 e-courses is enriched by hands-on practical workshops, ensuring a well-rounded learning experience.
Become part of a vibrant community of professionals, fostering a collaborative learning environment, networking opportunities, and shared growth within the aesthetic medicine domain.
With SAMBA's 24/7 accessible self-paced online courses, choose between a comprehensive diploma, certificate tracks, or a la carte courses to tailor your learning journey to your professional goals and schedule.
Earn a reputable diploma recognized in the expanding field of aesthetic medicine, paving the way for career advancement and potential income augmentation.
Inspiring Confidence
Through
Expert Guidance
"SAMBA aligns perfectly with my professional expectations. Its Swiss origin adds to its credibility. The expertise of the speakers further reinforced my confidence and made me choose SAMBA over another program."
Dr Gwenaelle Volant – General Practitioner,
SAMBA Graduate
Check out some of
our other students
Dr. Darya Louie
MD Aesthetic Doctor
Dr. Xavier Vandermeersch
MD Aesthetic Doctor
Dr. Kimberley Bertholet-George
Dermatologist, Head of Clinic at CHUV
Dr. Guillaume Schaaf
MD Aesthetic Doctor
Dr. Cinderella Van der Linde
MSC in Medicine, General Practitioner and Primary Health Care
Dr. Mathilde Postiaux
MD General practitioner
Frequently Asked Questions
Begin Your Aesthetic Medicine Journey:
Free Course Access
Experience SAMBA's high-quality aesthetic medicine training. Access a free course excerpt and quiz, perfect for beginners. Discover our comprehensive program and take your first step into a transformative career.