Throughout this course, you will delve into the intricacies of laser physics, laser-tissue interactions, and the various types of lasers used in aesthetic procedures. We will explore the fundamental principles underlying laser safety and the precautions necessary to ensure optimal patient care.
This course will also focus on specific concerns within aesthetic medicine. Melasma and naevi, two common skin conditions, will be examined closely. We will discuss the latest research findings, treatment options, and the red flags to look out for when dealing with these conditions.
By the end of this course, you will have a comprehensive understanding of how lasers can be effectively utilized while being aware of potential risks and complications.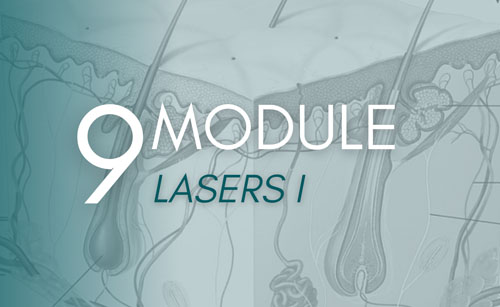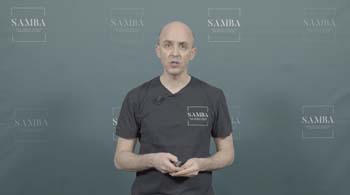 Pigmentary Lesions : Red Flags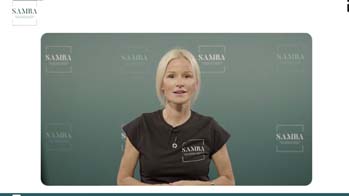 Melasma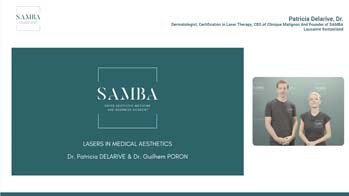 Introduction to a Laser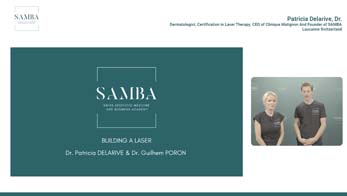 Building a Laser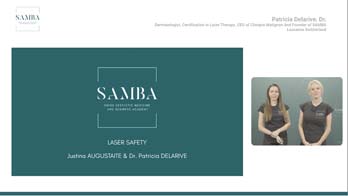 Laser Safety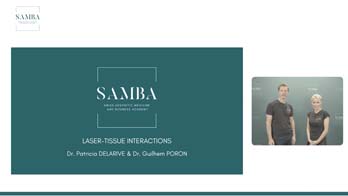 Laser-Tissue Interaction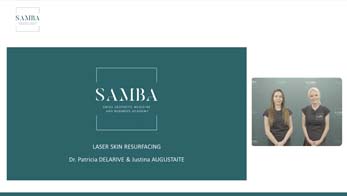 Laser Skin Resurfacing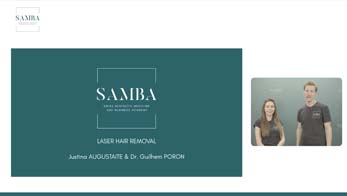 Laser Hair Removal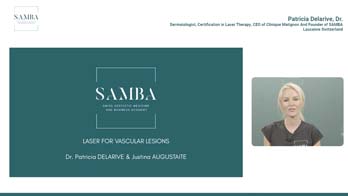 Laser for Vascular Lesions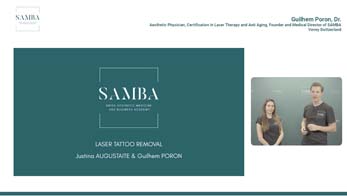 Laser Tattoo Removal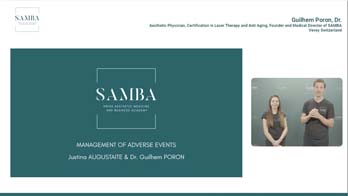 Management of Adverse Events